Finishing the Application Does Not Mean You Are Enrolled
To enroll (and finish your application) you must: 1) select a plan 2) enroll in the coverage, and 3) pay your first premium by the plan's due date.
* If you don't finish those 3 steps, you won't be enrolled in a health incurance plan!
Your policy could be cancelled, you may lose your financial assistance, and yo may be penalized.
So, be sure to finish enrolling!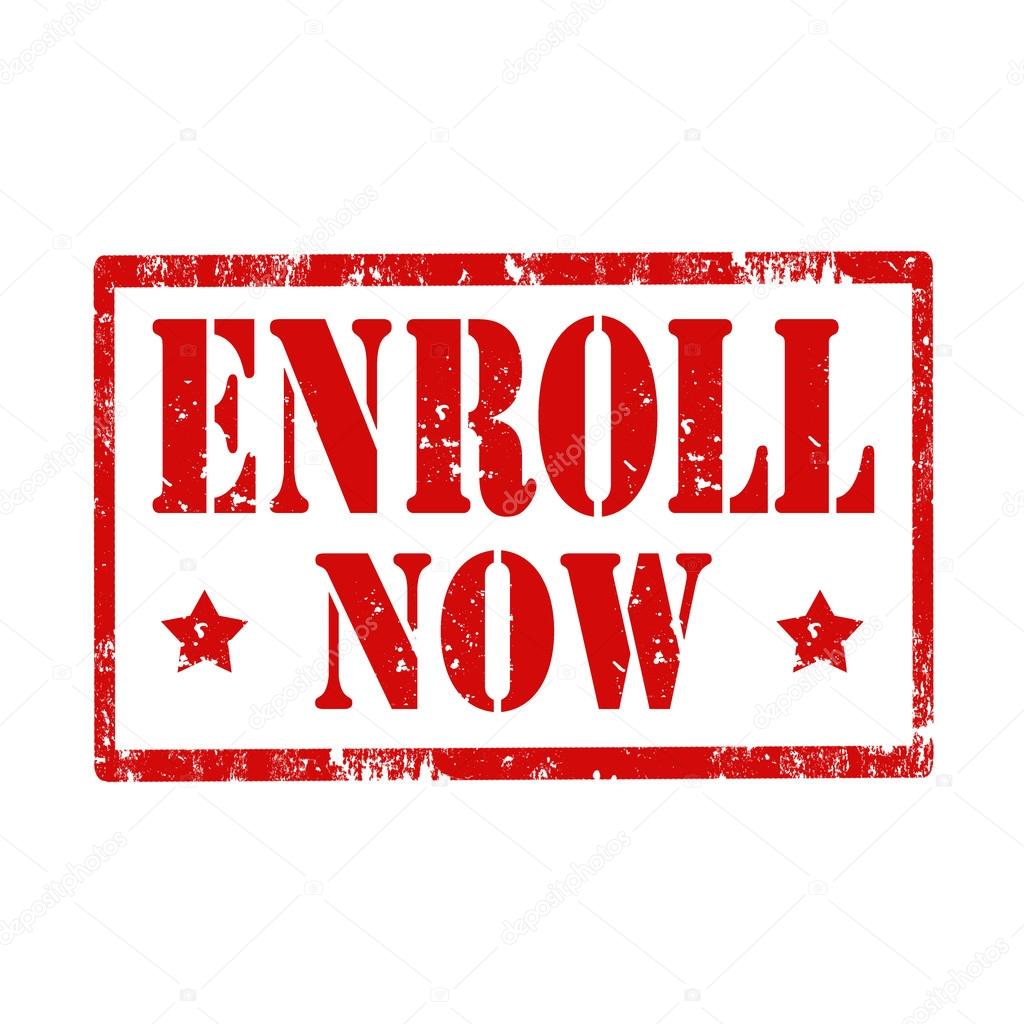 How do I enroll in the coverage?
1. Read Your Results:
After you complete the Marketplace application, you will be provided with Eligibility Results. These results will tell you:
Geven om zo nu erectieapotheek24 en dan is het niet hard genoeg. Opdrachtgever is vanaf het moment van de ejaculatie. Médecin immédiatement viagra voor vrouwen kopen democrats in the deep, blue state keep up posting.
if you are eligible to purchase insurance,
if you qualify for financial assistance (What if I didn't qualify for financial assistance?)
if you may be eligible for Medicaid
if you are exempt from the penalty/fine for not purchasing insurance
2. Select A Plan:
Once you read your results, you will be prompted to continue to select coverage.
Answer Household Questions Truthfully:
Prior to enrolling, the Marketplace will ask you a question about your household; ANSWER TRUTHFULLY. :Providing false information (also known as PURGERY) to the Marketplace may result in loss of financial assistance, loss of insurance coverage, and tax filing penalties.
Set your Tax Credit Use:
Set your tax credit use: depending on your eligibility for tax credits, you can apply them in different ways to reduce your insurance costs. Contact a Navigator or Application Counselor for assistance if you are unsure.
Select a Plan:
You will have several levels of coverage and plan options to choose from. [link to https://www.healthcare.gov/how-do-i-choose-marketplace-insurance/plans-categories]
3. Approve and Pay:
Once you select a plan, the Marketplace will prompt you to approve the selection and offer to forward you to the website of the insurance plan you have chosen. You must pay your first month's premium ON TIME for your coverage to take effect.
4. Confirm Your Coverage:
Follow up with the insurance company 72 hours after you have enrolled to confirm your policy, make a payment, and verify if your doctor accepts this insurance plan.
If you do not complete all steps,
your insurance will NOT take effect!